I Wanna Be Part of It!
Located in Argentina's Río Negro province, Bariloche is a city surrounded by thousand-year-old forests, mountains covered in snow and crystal clear lakes. It's quintessentially Patagonian. A city that is home to excellence and surrounded by some of the country's most beautiful natural spots.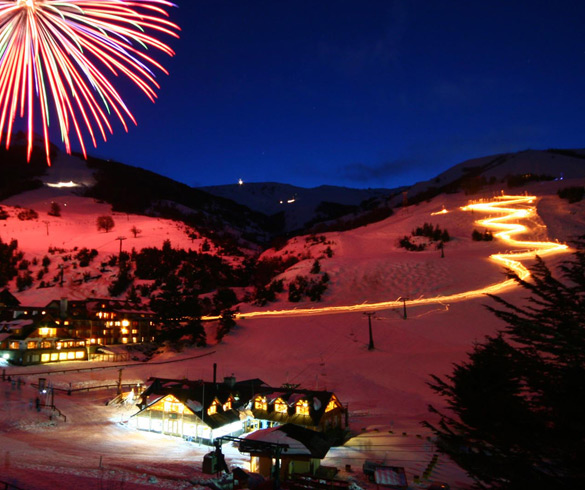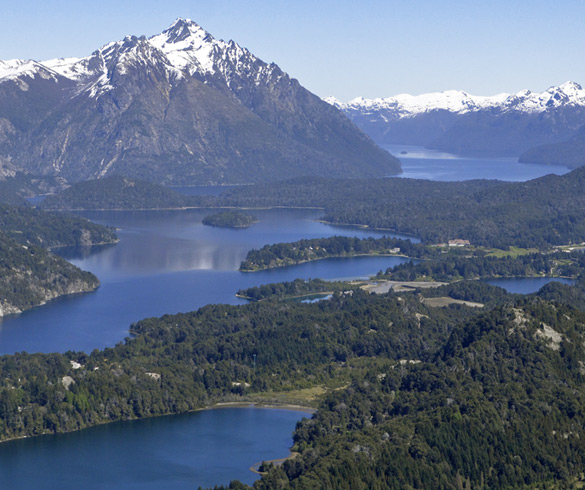 About Bariloche
The city is located within the Nahuel Huapi National Park, next to the Andes. In 2012, it was declared Argentine Capital of Adventure Tourism and in 2015, the Argentine Capital of Chocolate.
Enjoy Bariloche all year round. It's where nature rewards every visitor with outstanding scenery. From snowy peaks and copper-colored lenga trees to entire valleys blanketed with Spring's flowers and crystal clear waters.
There are lots of activities for you to enjoy in Bariloche: trekking and tours, sailing, winter sports for all tastes, world class cuisine, adventure tourism, romantic getaways, family activities, peaceful breaks and a diverse culture.
Keep up to date with the latest in Bariloche on: Twitter, Facebook, Instagram and Youtube.
Bariloche, I Wanna Be Part of It Because Bariloche has it all, all year round!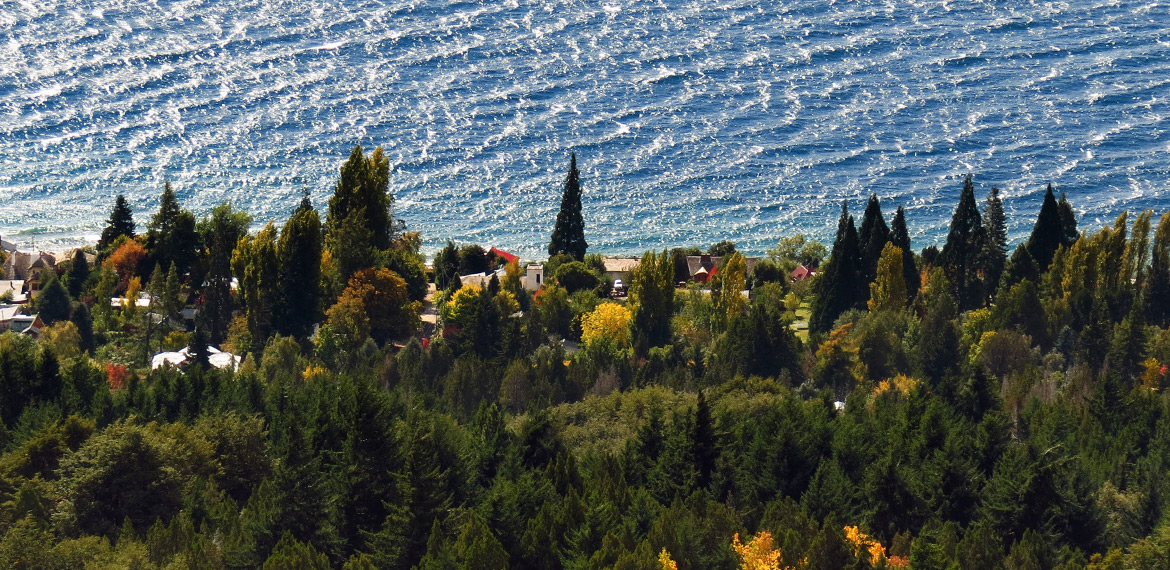 You're where you wanted to be. You're in Bariloche.
You've arrived in Patagonia's Nahuel Huapi National Park, 1,680 kilometers (1044 miles) from Buenos Aires. Bariloche is one of the most breathtaking places in Argentina. You'll find incredible views, lakes, streams, meltwater rivers and mountains. Enjoy the fresh air and the landscapes that undergo radical change each and every season. The lush green from the generous summer sun, the unmissable colors of the fall foliage, the explosion of life in spring and the bright white snow during our winter months.
Bariloche will fill you with energy and peace. Experience an adventure bursting with emotions. Feel the trout bite on your fishing line, watch upland geese, black-faced ibis and southern lapwings that nest in golf courses, listen to the sound of skis glide through the powdery snow and enjoy the warmth of the fireplace while fresh snowflakes fall.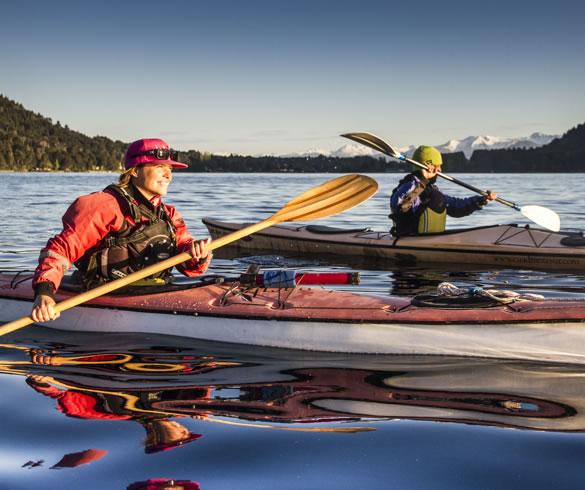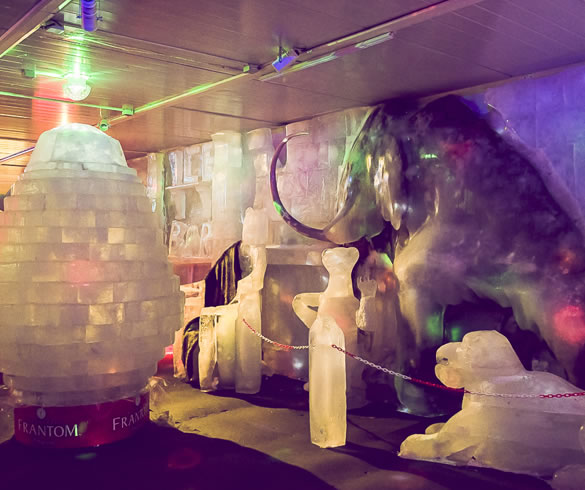 As night falls Bariloche comes to life. The city is renowned for its nightclubs and pub crawls, where you'll hear Spanish mingle with an endless number of languages. Visit a wide range of themed bars where you can enjoy cocktails or the locally crafted beer and great music.
Our high-end cuisine fuses European tastes with authentic local flavors. Wild game, fish, smoked meat, cheese and berries are the staples of the region's meals. Take a journey of flavors that you'll never forget: Trout carpaccio, lamb strudel, and the traditional curanto from Colonia Suiza. Don't skip on dessert because the region's chocolate is a must: chocolate fondue, hot chocolate or chocolate flakes.
The high quality lodging, internationally renowned hotels, inns, cabins, hostels, campgrounds, and mountain hideaways all attest to more than 80 years of tourism.
Bariloche will stay with you forever. It'll be in the picture that you ARE going to print this time and will remind you of the scents, flavors, adventures and the inner peace you felt when you need it the most. Discover Bariloche, you'll wish you were here all year-round.
History of Bariloche
Between 1876 and 1902, Dr. Francisco P. Moreno, an Argentine expert in boundaries and land surveyor, explored the region. Moreno recalls the unique beauty of Bariloche in his writings, stating that the region "... hosts the most interesting reunion of natural wonders I have ever seen in Patagonia....". Moreno developed strong bonds with the region's native people and mediated in boundary disputes. He was awarded land as a sign of gratitude by the government for his exploration in Patagonia and for his services to the Nation. In 1903 he donated the land to create Argentina's first national park "so it be preserved as a natural park (...) for the benefit of present and future generations, following the example of the United States and other nations that have superb natural parks." The park brought tourism to the region which, in 1934, was boosted by the arrival of railway lines.
Moreno died in poverty in 1919 at the age of 67. His remains lie in Centinela island, in the Nahuel Huapi lake, a short distance from the Bariloche shore.
Learn more at the "Museum of Patagonia"
This is the first recording used to promote Bariloche as a tourist destination. The Argentine history archive holds that video, recorded in the late 60s. The ad was projected in cinemas before the start of the movie to showcase the city's attractions to the rest of the country, in summer and winter. The unforgettable account by Oscar Carreras stands out for the accurateness he uses to describe the beauty of the region. Check out the first promotional video for Bariloche, it's a one of a kind video: