Immense, pure, silent... and unmissable.
On the Patagonian grasslands, the earth and sky come together to put on an unforgettable show.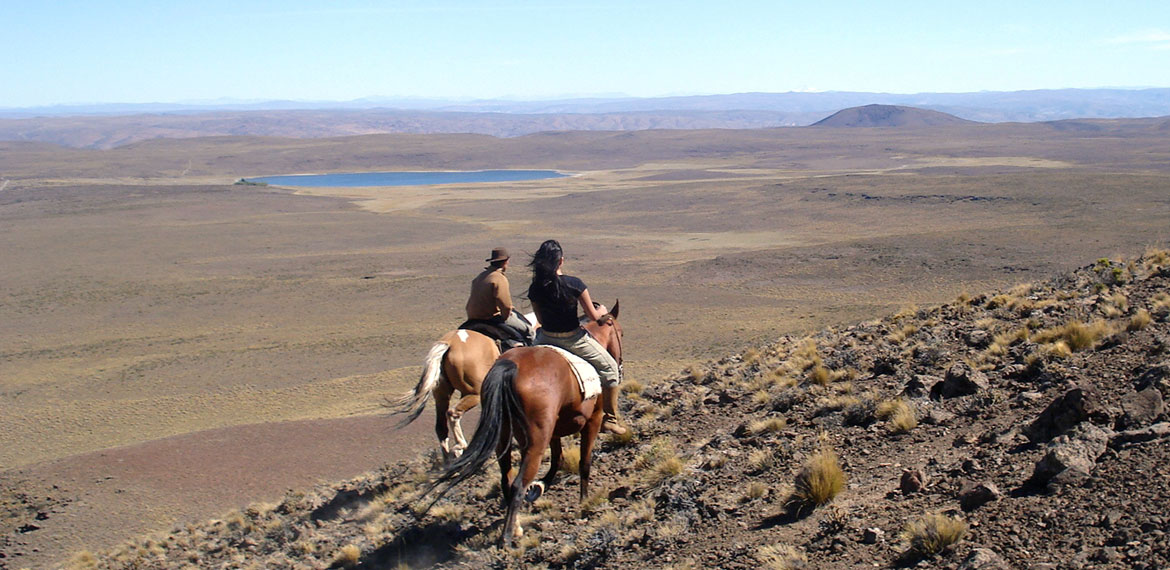 Beautiful mountains and horizons with sunrises and sunsets that will be etched into your memory forever. A huge rolling landscape that will fill your days full of adventures: stand up rafting, floats, horseback riding, hiking, biking, fishing, and even birdwatching!
Watch in awe the majestic flight of the great condor while you breath the world's purest air. You can also see herds of guanacos, graceful and beautiful animals with soft brown and white fur.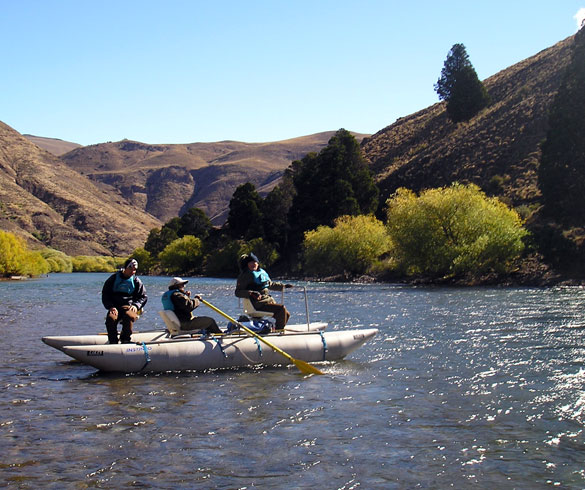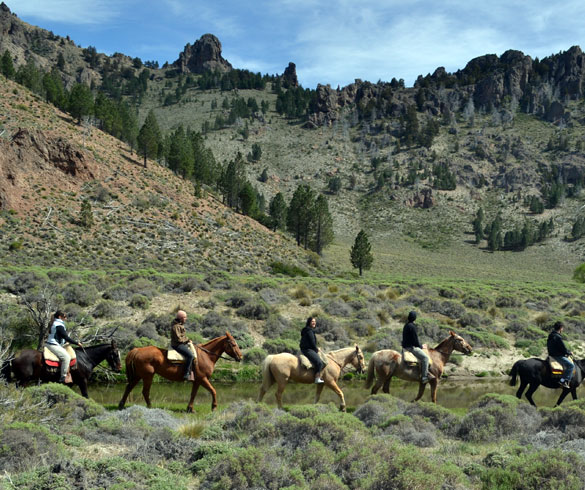 Take a break from the vast landscape by resting on the banks of the river Limay and Ñirihuau, or in the shade of the canyon. You can even enjoy a delicious barbecue in one of the most beautiful spots in the area.
Bring comfortable clothes. In summer, wear a cap and sunglasses, use sunscreen and remember to drink water. In winter, wear a hat and gloves.