New Sport - New Emotions
Bariloche is the sole tourist destination in Latin America offering this new proposal, especially for those that seek new challenges. The activity is carried out in the Limay River, and it consists in rowing in groups, standing, sitting or kneeling, on an inflatable raft especially designed for this discipline. It is always done accompanied by a guide that specializes in the activity.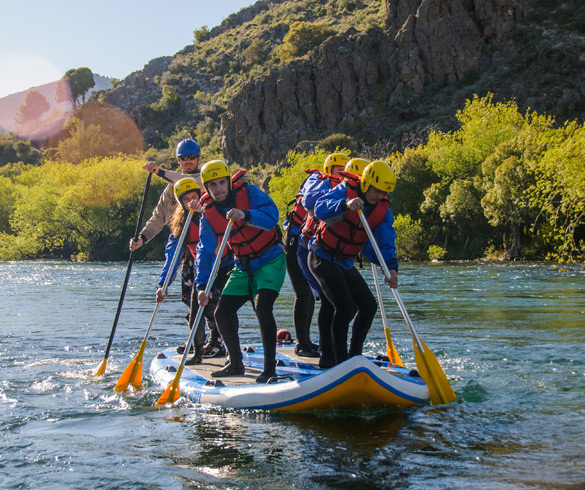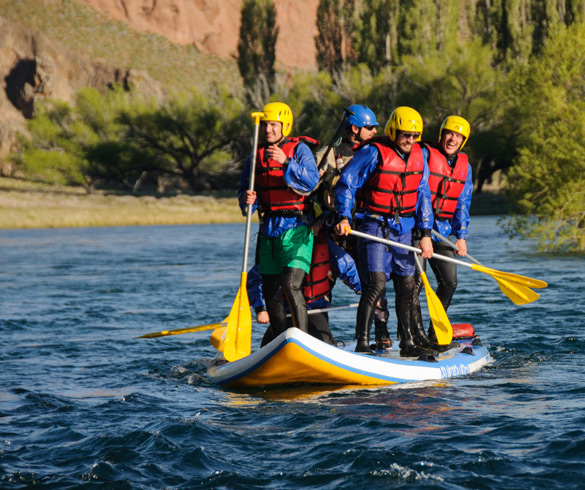 The essence of this sport dates back to the times where adventurers navigated the rivers, discovering new and wonderful sceneries, standing on handmade rafts tying logs made out of regional trees. Today, technology allows us to enjoy the same experience using state-of-the-art materials with a novel design throughout the world.
This trip takes approximately 4 hours, and it covers 9 km along the Limay River. The company offering this activity provides Neoprene suits, jacket, safety gear and the equipment required for rowing, in addition to transfers and snacks.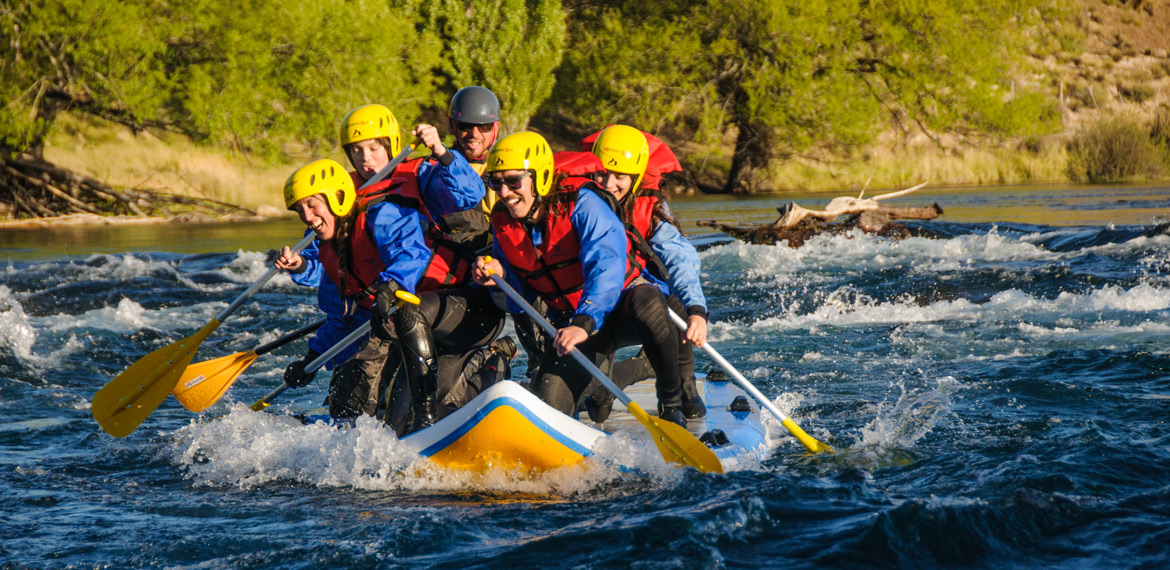 Bring a bathing suit, shoes that you don't mind getting wet, a T-shirt, sunscreen, a towel, a change of clothes and shoes.