Mountains of Fun in Bariloche
You took the tours, hiked up the mountains and visited Bariloche's museums. We'll now show you other fun activities for you to keep enjoying Bariloche.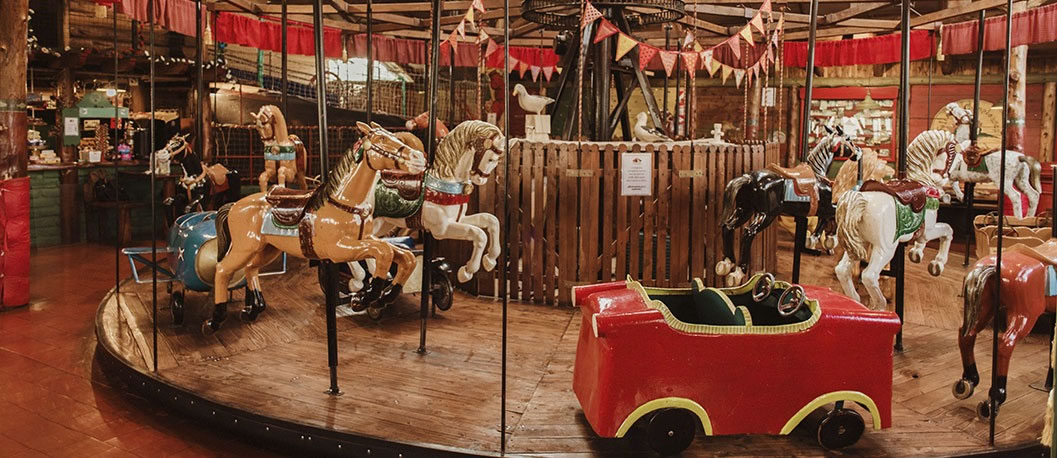 CARROUSEL
Carrousel is the carousel in Bariloche, declared a cultural patrimony of this city due to its history and beauty. Located in a unique, heated, country style place, where children have fun with a ball pit, a kids playground and the carousel while the adults can enjoy a hot coffeee or chocolate.
Open every day from 3:30 to 8 pm.
Games thought for 0-8 year-olds.
Moreno 906, on the corner of Onelli St
294 432102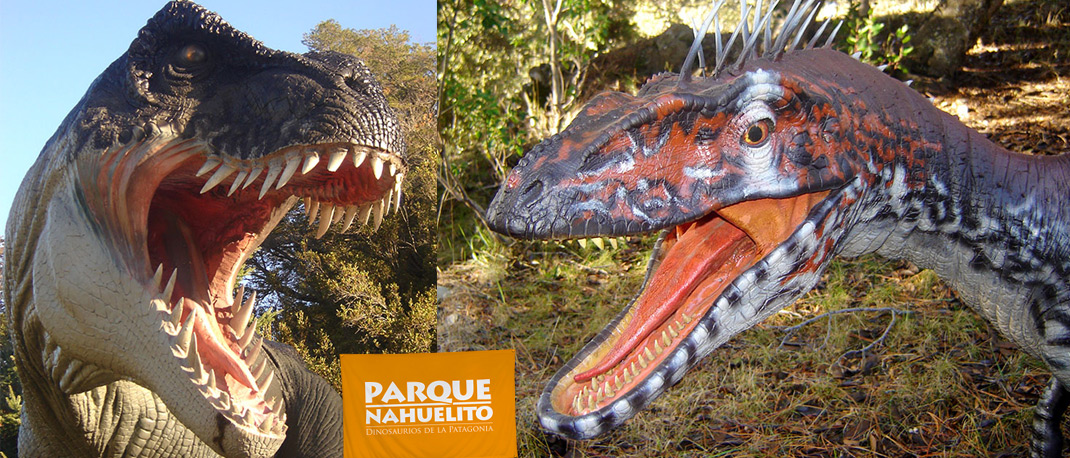 Nahuelito Park - Patagonia Dinosaurs
A trip back in time to meet the spectacular dinosaurs through over 30 to-scale sculpture. An ideal trip for the kids.
Km 24 500, Cicuito Chico (three-hectare plot of land on Provincial Road No. 77)
(0294) 15-4598818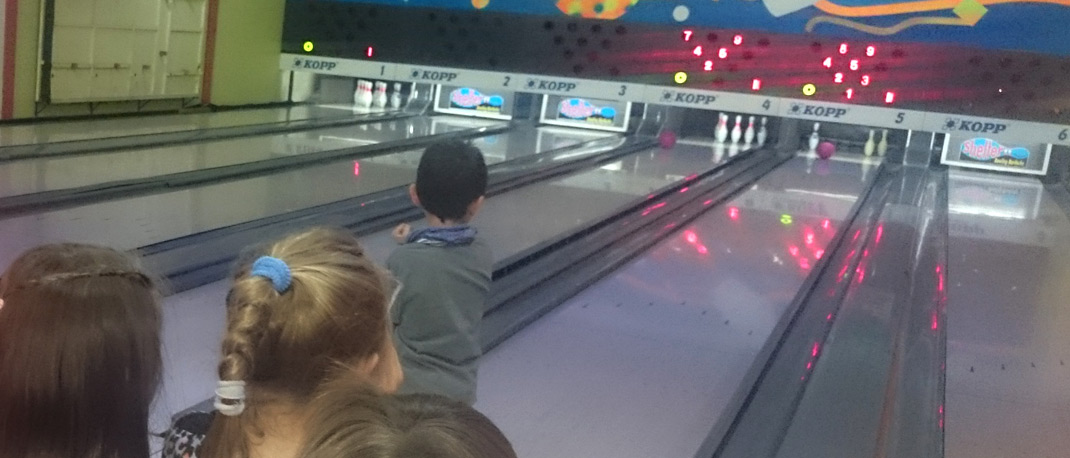 Bowling
Combine leisure and cuisine in one single place. Cozy rooms, professional bowling alleys, pool tables and a resto bar makes bowling a fun alternative.
Bowling del Lago
Rolando 268
(0294) 4427139
Bowling Hut Shopping Patagonia.
Onelli and Elflein
(0294) 4427635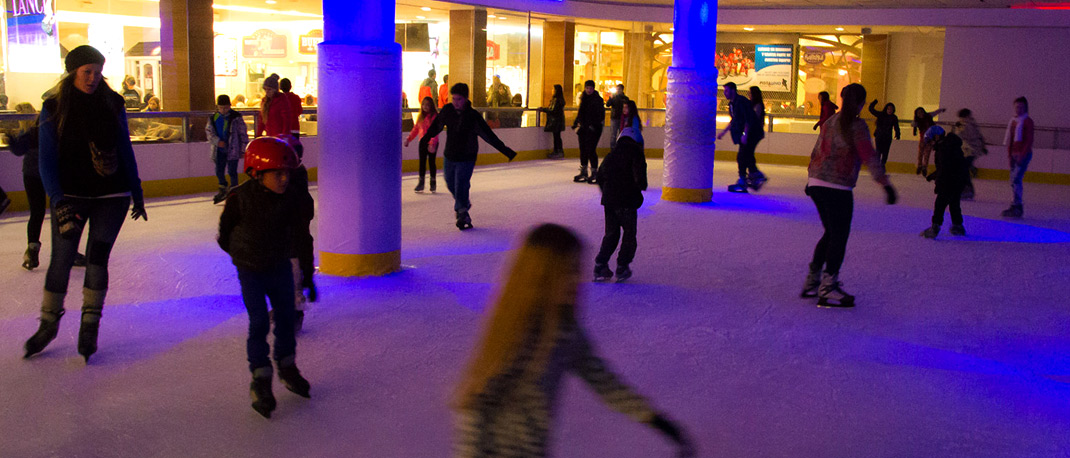 Ice-Skating
Bariloche has an ice skating rink . Pista Uno is a top of the range ice rink with state-of-the-art technology. A novelty, high quality plan to suit everyone!
Pista Uno -Ice-Skating Rink.
Mitre 212
(0294) 4429483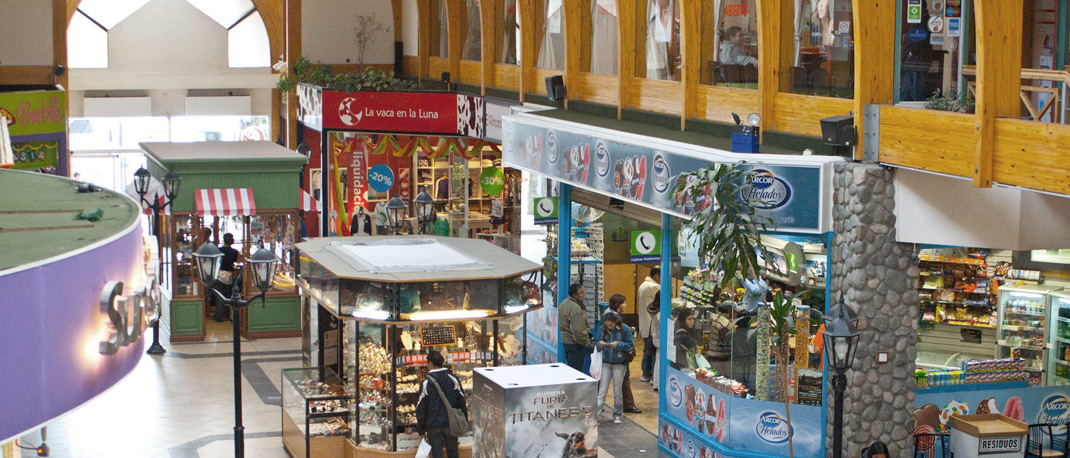 Patagonia Shopping Mall and Cinema
With 16,000 square meters, three pedestrian accesses and over 50 shops, it offers a wide array of commercial outlets all under the one roof. Open 7 days a week, all year round. It has indoor parking for 170 cars, ramps and elevators for the disabled and 24x7 security. It also has three 3D cinemas for you to enjoy the latest blockbuster.
Elflein and Onelli
(0294) 4433267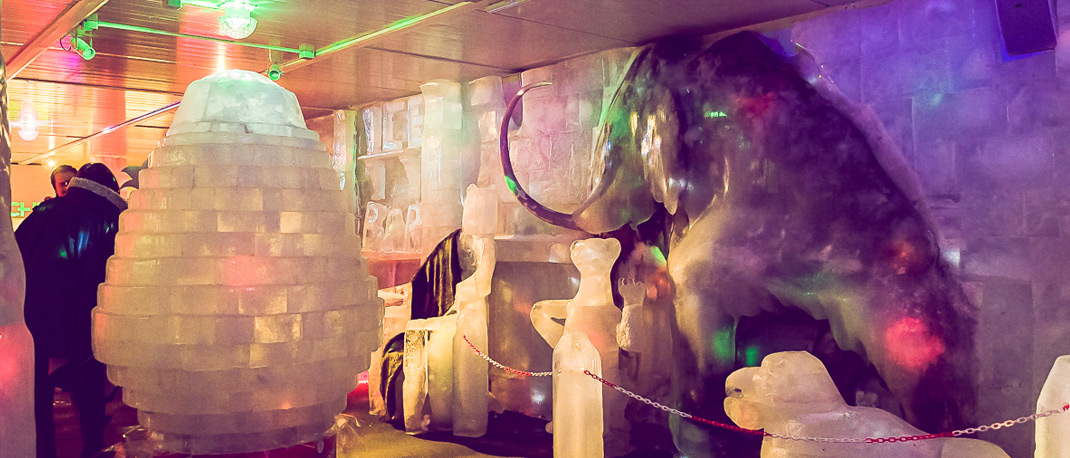 Ice Bar
Ice Bariloche is a modern ice bar located in the center of the city. Over 60 tons of ice are waiting for you!
España 476
(0294) 15-4203020 | 15-4530553 | 4437681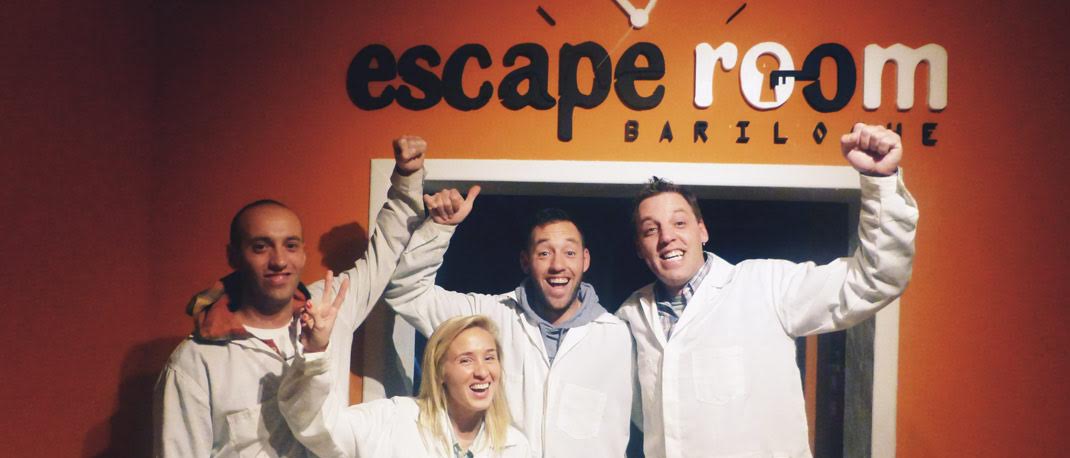 Escape Room Bariloche
Have a one-of-a-kind experience in a real-time Escape game inside a theme room where players have to solve problems and riddles, follow instructions and, above all, use their ingenuity and deduction skills to escape before time's up!"
San Martin 64
(0294) 15-4512986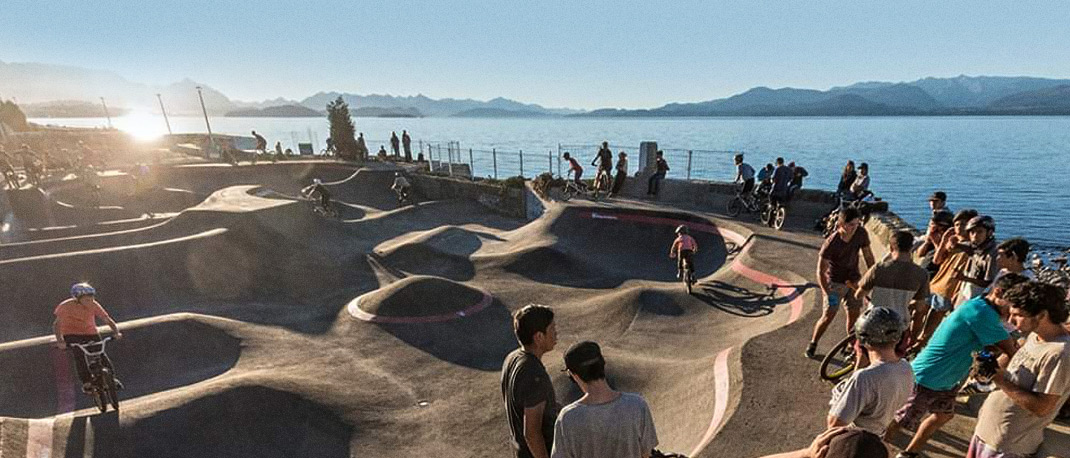 Pump Track
For bike fans, Bariloche already has a track with ramps, bankings, bowls and other obstacles designed under strict international criteria.

It is enabled for bicycles, skates, skateboards and even wheelchairs. It is mandatory to use helmets, knee and elbow pads to enter.
Costanera 400