The Wind Knows Where to Take You
The constant winds of the unparalleled Nahuel Huapi have made this lake into a real paradise for sailors. Unique corners where you can get only by boat, hidden and solitary bays and beautiful dreamy beaches to bathe and relax.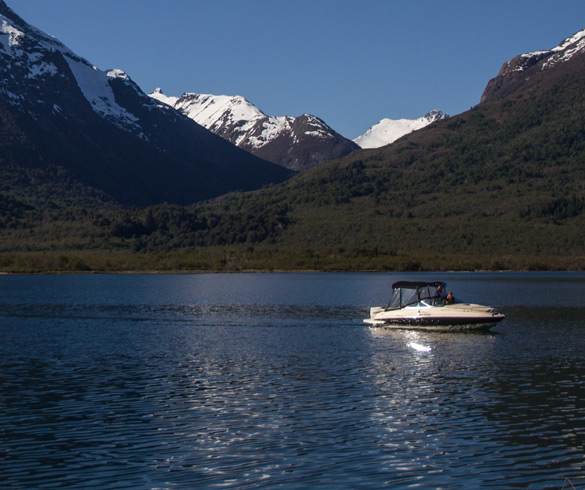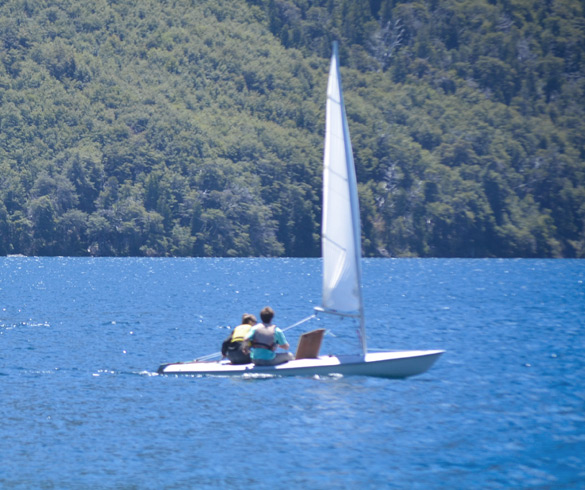 Enjoy a day of sailing and sun, combining the unique silence of the Andes neighboring lakes with the adventure of exploring virgin and wonderful nature. Share a journey with a crew of expert sailors, who know these Patagonia waters as nobody else, and enjoy the magnificent horizon of mountains and the magical woods of Bariloche. An unforgettable experience. Ideal to enjoy with family or friends.
Sailing offers a different way of living the Nahuel Huapi lake. Onboard, you will discover the charming views of its islands, mounts and shores, and the enticing deep blue of its waters. The strong and constant wind make this Patagonia river a true nautical paradise. You will access exclusive corners, wonderful because of the fish species they host, where you will discover fantastic bays and shores.
Moreover, you will enjoy the geography, flora and fauna of the area while tasting exquisite local selections of cold cuts and cheeses.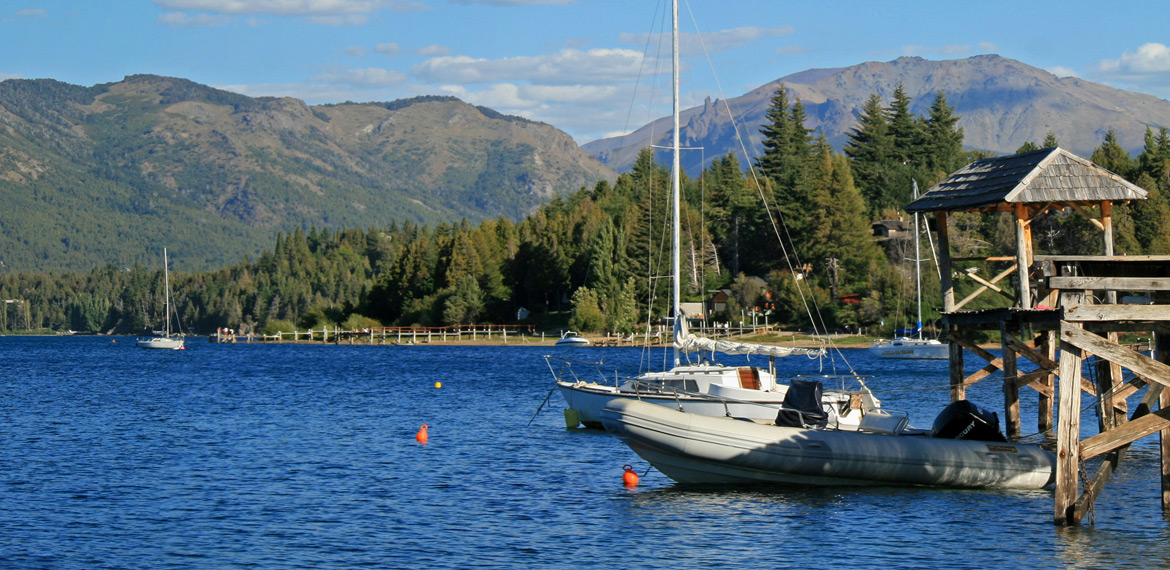 Nautical Club
Located on Bustillo Avenue, at km 3, Bariloche Nautical Club is a well-known private club hosting different types of boats. It is also the sailing point for a myriad of nautical competitions.
Bring comfortable and warm clothes, sunglasses and sunscreen.
Summer: bring a cap and bathing suit.
Winter: gloves and hat.