Bariloche: Beer Expert
Bariloche's craft beer is one of the primary gastronomy and tourism products in the city, with internationally-awarded breweries renowned worldwide. The craft beer brewing sector already has its own district, its own beer tour and styles with a brand of their own.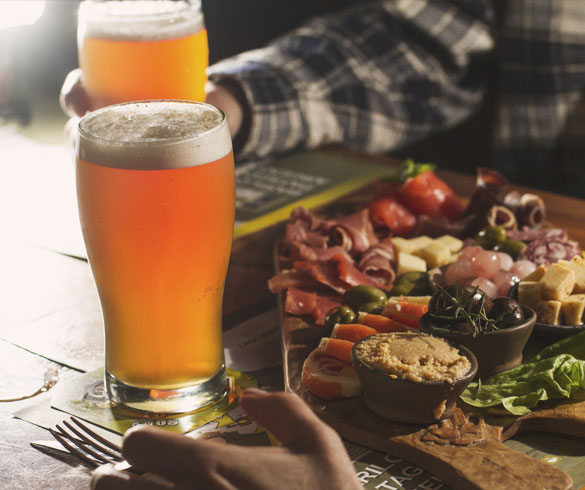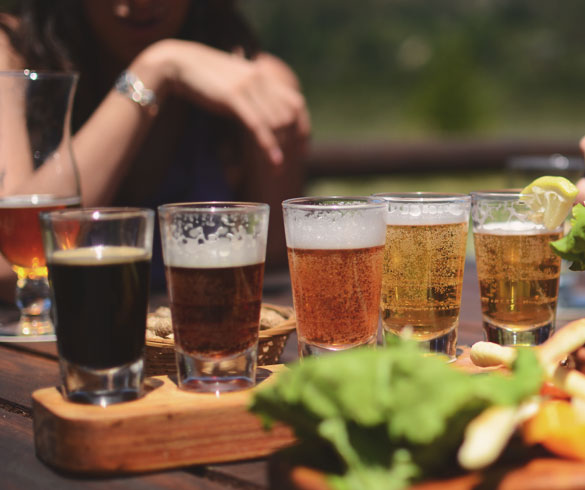 In Bariloche, there are approximately 25 start-ups, including breweries and bars, each making their own type of beer. In practice, this means beer and chocolate make up the food industry that creates the largest economic volume in the city: over 1 million liters of beer are produced each year.
In downtown Bariloche, a few meters away from the Civic Center and the traditional Club Andino, there are a dozen of small and medium-sized shops. There, sitting on Juramento, 20 de febrero and Elflein streets, the most traditional brands are located, as well as small and warm bars, which make up a wonderful tour offering multiple and diverse proposals all year round.
In Bariloche and the entire region, the tradition of making the most delicious craft beer has been around for a century now, but in the last few years, proposals have rocketed. Premium quality raw material combined with traditional methods and ancient European recipes give this local beverage an identity of its own that entices tourists from all over the world.
Restless visitors can take the Beer Tour that makes different pit-stops on Bustillo Avenue and along the Short Circuit. In the Punto Panorámico district, Colonia Suiza, as well as in different parts of the city, there are craft beer bars and breweries that provide amazing cuisine and allow visitors to see for themselves how the legendary flavors are crafted. An unmissable outing!

For those interested in the Beer Tour, they can hire a tour that takes them through breweries to experience the craft of beer production. They can also take part in tastings and matchings with typical products and flavors of our region. Tours can be booked via our travel agencies.