Bariloche: la mejor para los turistas de Brasil
Elegida como mejor destino de invierno 2019.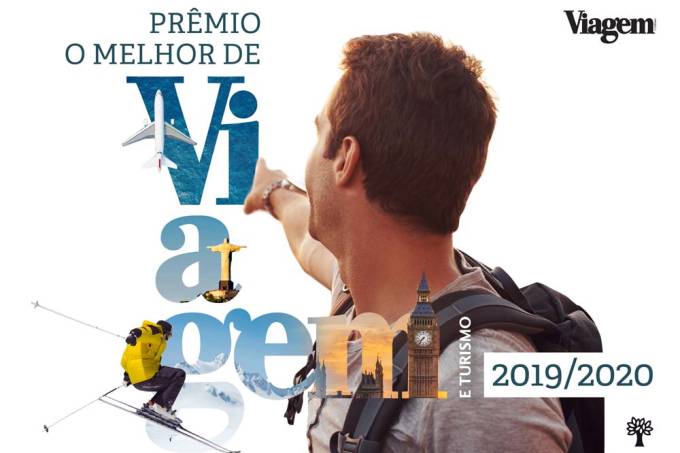 En su 18ª edición, The Best of Travel and Tourism 2019/2020 de la Revista Viagem sigue siendo el premio turístico brasileño más relevante ya que la elección es hecha por el público. Y ningún otro premio cubre tantas categorías: 24 desde aerolíneas hasta hostels. El cuestionario, publicado en las redes sociales de viajes y turismo y en varios sitios web del Grupo Abril, contó con 2621 encuestados de norte a sur del país.
Bariloche fue electa por los turistas como mejor destino de nieve. Otros ganadores fueron la ciudad de Rio de Janeiro, Universal Studios y Emirates como línea Aérea.
Además de reconocer los establecimientos y servicios de prestigio en el mercado brasileño e internacional, la investigación señaló la importancia que el viajero atribuye a Internet al elegir un servicio de viaje. La encuesta muestra que el 67 % del público utiliza motores de búsqueda y compara precios antes de comprar un pasaje, paquetes o reservar alojamiento. Por otro lado, el número de quienes cierran negocios en Internet es ligeramente menor, 49%, lo que indica que los brasileños todavía prefieren el trato con un agente de viajes.