From the Andes to the Alps in One Step
Colonia Suiza was the first European settlement in the region. A declared cultural heritage, it retains the original appearance of the time of its foundation (late 19th century.) It's only 25 kilometers (15 miles) away from Bariloche.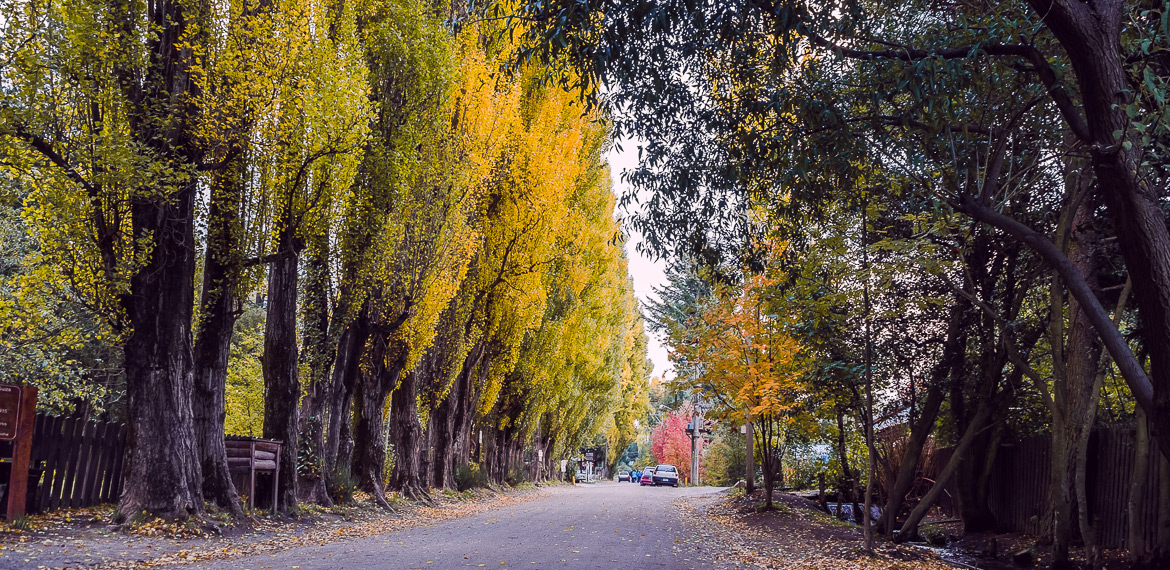 You can try the traditional curanto, a type of Araucanian food introduced from Chile by Emilio Goye, one of the colony's first settlers. The way curanto is cooked is a ceremony in itself that you can witness on Sundays before noon.
There are also several tea houses and restaurants, handicraft shops, and a large handicraft fair that has become a must-see for visitors.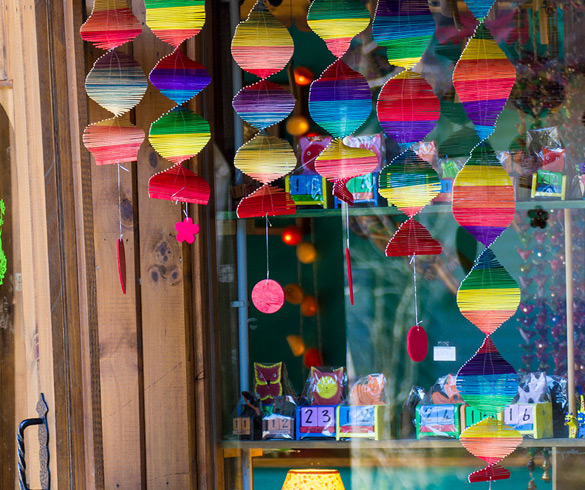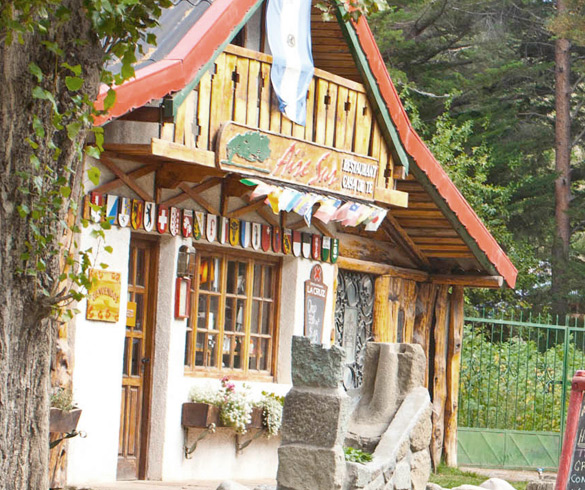 You can also visit berry plantations, which are used to make jelly, preserved food, desserts and also as raw material for pastries. You can try some of these products and purchase them in several locations within the colony.
The handicraft fair is open on Wednesdays and Sundays. There a lots of shops, local product tastings, and the cooking of curanto.