At the Heart of the City and the Soul of its People.
Mitre street was the first paved street in the City. You'll find most of the city's shops there, including chocolate and handicraft stores, bars, restaurants, bookstores, music houses, galleries, travel agencies and much more. If you're walking down "The Mitre" then you are in the very heart of Bariloche.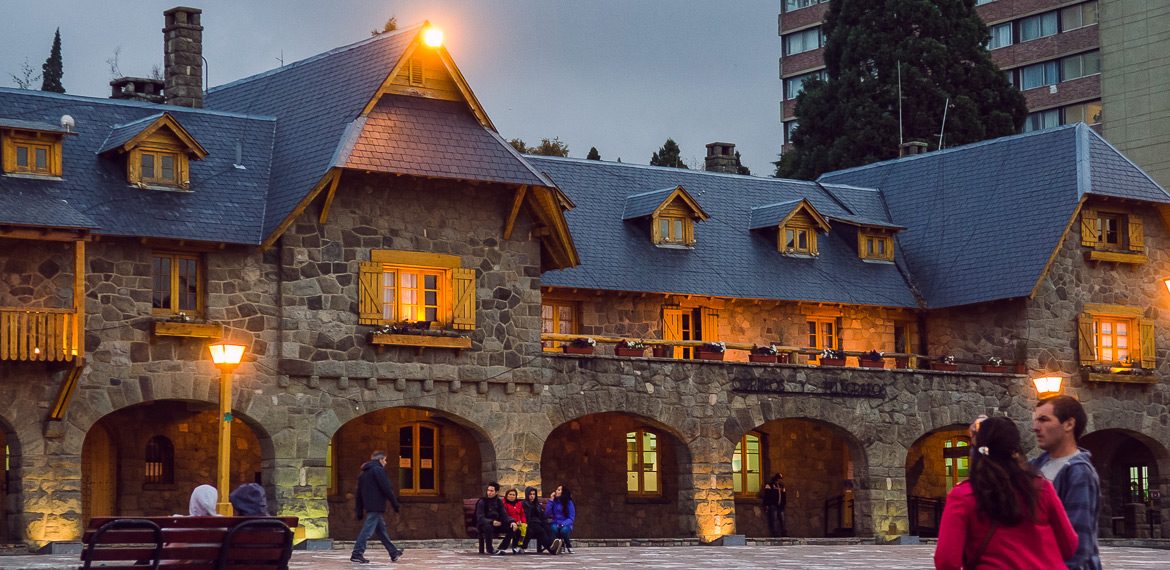 The Civic Center of San Carlos de Bariloche opened in March 17, 1940. It was built by architect Ernesto de Estrada with cypress and larch wood, and tufa extracted from Mount Carbón.
Its architecture has European and North American influences, reflecting the surrounding mountains and woods. With its charming stone walls, wooden doors and Lake Nahuel Huapi in the background, it's easy to understand why the Civic Center is the place to be for both tourists and locals. Large cultural and social events are held at its square.
Close by you'll find the Cathedral. This monumental building was finished in 1947 by architect Alejandro Bustillo. You'll be taken away by its neo-gothic style, great walls, gigantic dome and amazing stained-glass windows. The stained-glass windows depict different images from the Stations of the Cross to historical figures from the area: Brother Francisco Menéndez, the Jesuit Father Nicolás Mascardi, Ceferino Namuncurá, Father Milanesio - Bariloche's first priest - and even one of the church's builder, architect Bustillo - represented as Saint Raphael - and Miguel Ángel Cesario - represented as Saint Michael Archangel.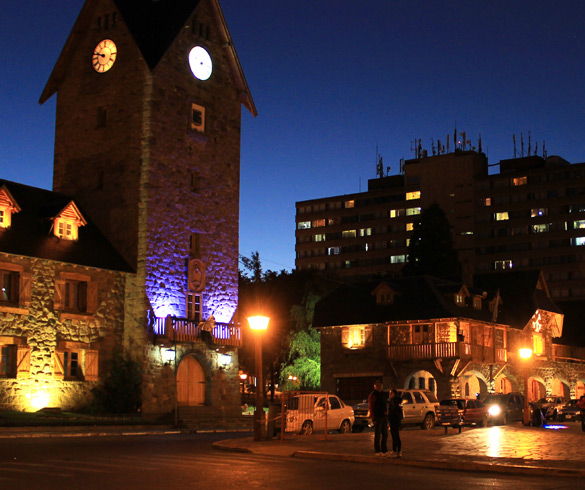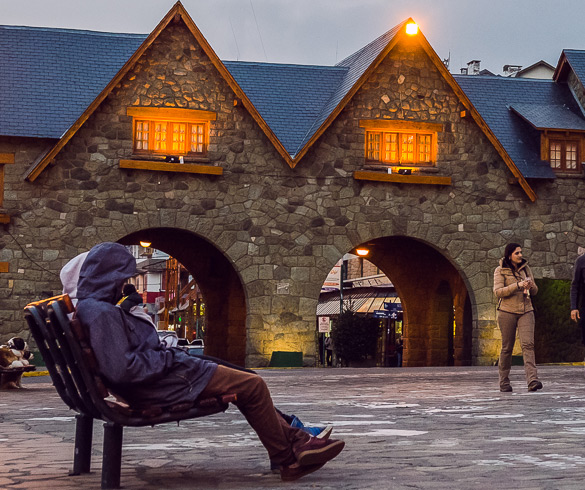 If this is your first time in Bariloche, these sites are the gateway to all the secrets and attractions of the city. If you've already been to Bariloche, you'll see there are always new things in town.
The Museum of Patagonia is located at the Civic Center.