One day that will stay with you forever.
A tour bursting with stories and legends that date back to the origins of lake Nahuel Huapi.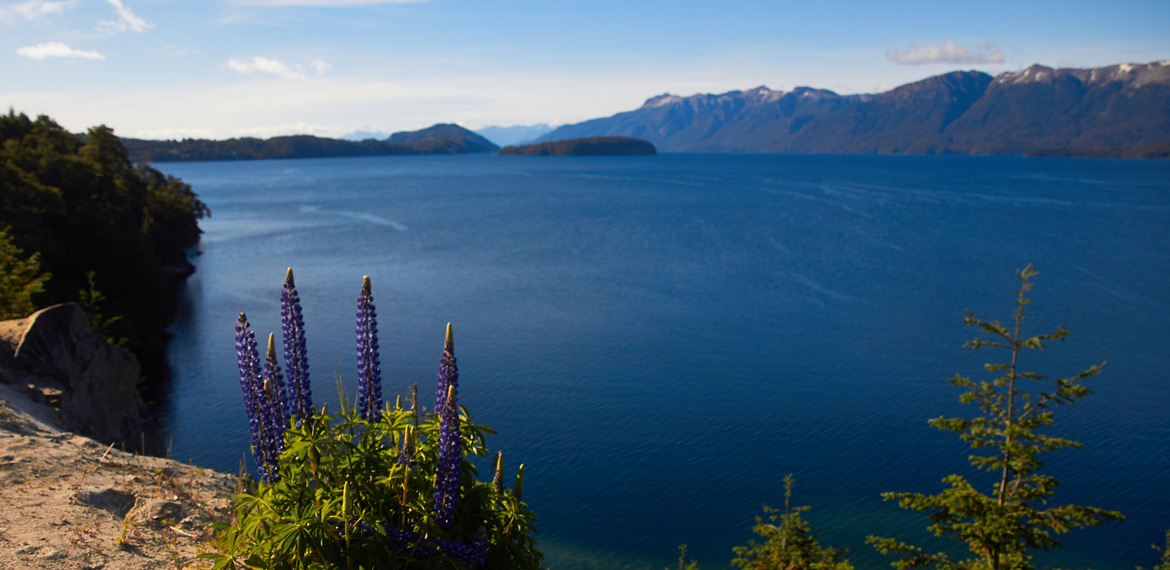 Leave Bariloche by heading toward the northeast along National Route 237. You'll cross Ñireco stream and Ñirihuah river. After reaching Limay river (the natural boundary of the provinces of Río Negro and Neuquén) the road takes you along the banks of Limay river until you get to Traful river. You can stop at Villa Llanquin and the Amphitheater of the Limay river, and at Valle Encantado to discover strange figures outlined by rocky formations.
A few kilometers away you'll find Confluencia. From there, you should take Provincial Route 65, which is an unpaved road. You'll travel across the Traful river valley, crossing some of its tributaries (Cuyin Manzano river and Minero river) until you reach Traful lake. On the lake's southern shore you'll find Villa Traful and its coihue woods. There, you can visit the main dock, walk around its colorful streets or go to one of the beautiful waterfalls formed by the Coacó and Blanco streams.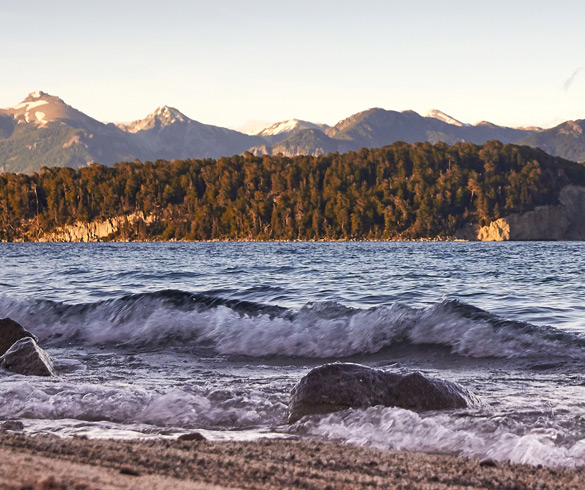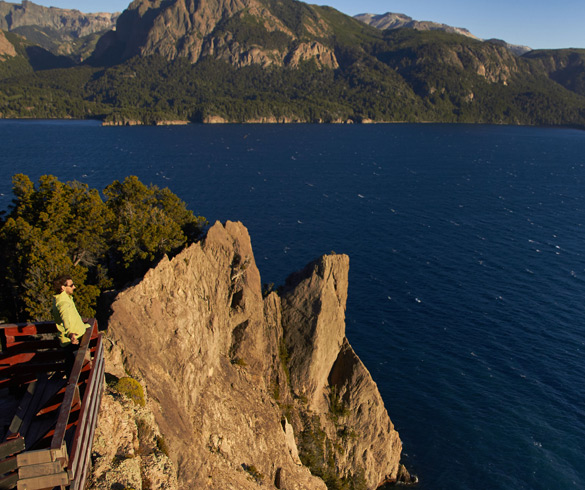 If you follow lake Traful's shore towards the west, you'll reach Puerto Arrayán, the Catarata stream waterfall and Paso Portezuelo, the gate to the Seven Lake Road (National Route 40).
The route continues south. After visiting lake Correntoso and Espejo, you'll reach Villa La Angostura. There you can walk around the attractive touristic center and enjoy the local cuisine. The return journey takes you through the isthmus of peninsula Quetrihue, a great opportunity to enjoy amazing views before returning to Bariloche by National Route 40.
We recommend avoiding the route between Villa Traful and the Seven Lake road (Camino de Los Siete Lagos, National Route 40) during bad weather conditions. We suggest you visit Villa Traful one day and Villa La Angostura on another.