Beauty, Excitement and Foam
Manso river is the southern boundary of the Nahuel Huapi National Park. This route follows the river along the valley to the Argentine-Chilean border. This is where the road ends but you can easily hike the roughly 1,000 meters (3,280 feet) that leads to El León, a neighboring Chilean town. For those wishing to cross the Andes there is a Border Patrol and Immigration Office there. If you're looking for adventure you may also ride a horse or hike across the Andes or even do rafting.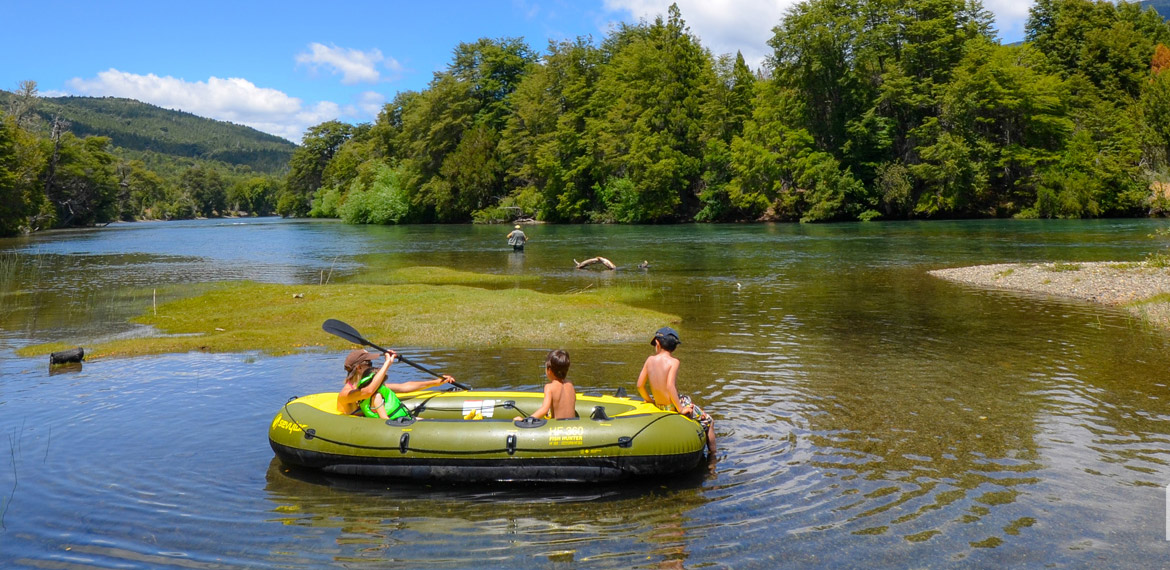 You should take National Route 40, 70 kilometers (44 miles) to the south of Bariloche and 35 kilometers (22 miles) to the north of El Bolsón, Río Negro province. There you'll find Villegas river and a Border Patrol Office, where Provincial Route 83 starts and follows the valley that runs along the Manso river bank up to the Chilean border. This is an unpaved road that follows 40 kilometers (25 miles) of mountain ground with stunning views of the mountain valley.