La Trochita
La Trochita is a true living and rolling museum, that offers the possibility to be part of history.
The first locomotives are centenarian; the old passenger cars and the dining car, all rebuilt by the train workers,will make this trip an unforgettable experience.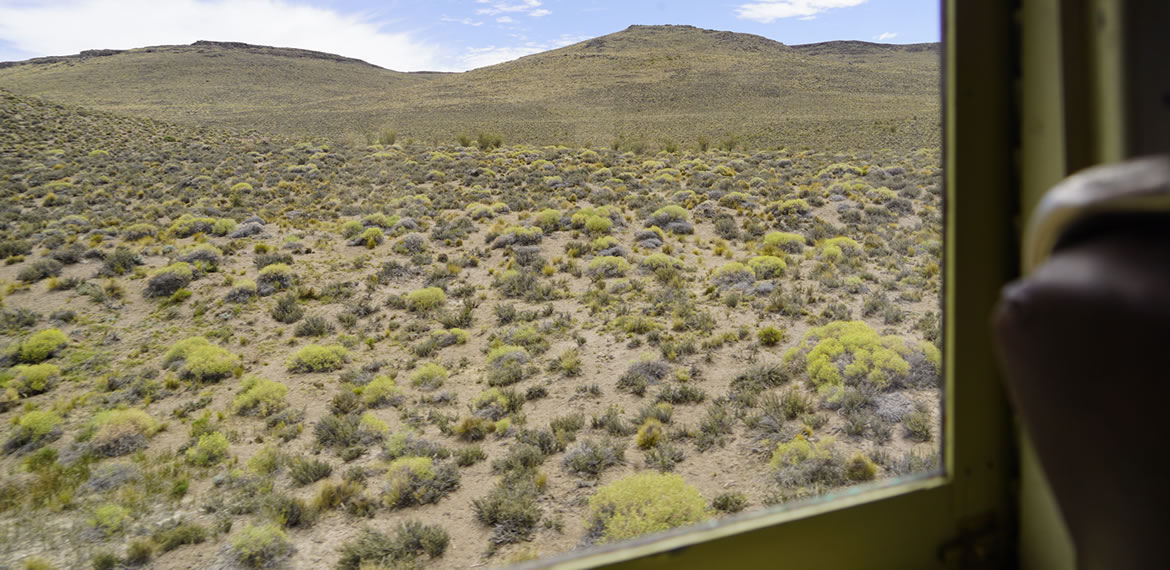 This experience begins in Ing. Jacobacci, one of the heads of the complete route of the historic train. Local guides accompany passengers throughout the journey, of approximately 43 km., until they reach a small town called Ojos de Agua.
It is a full day excursion that can be booked at authorized travel agencies, leaving from Bariloche or also, you can get to Ing. Jacobacci by car.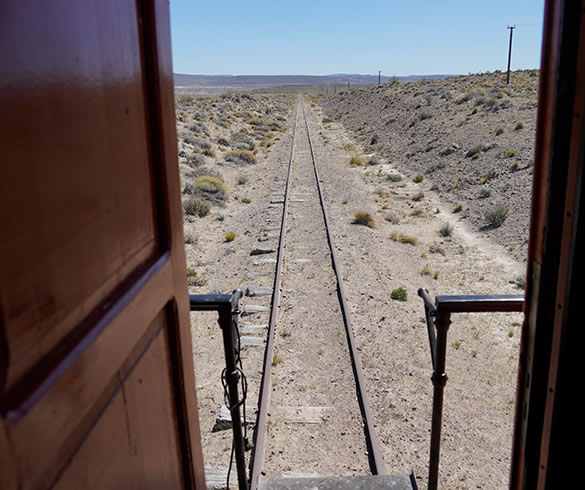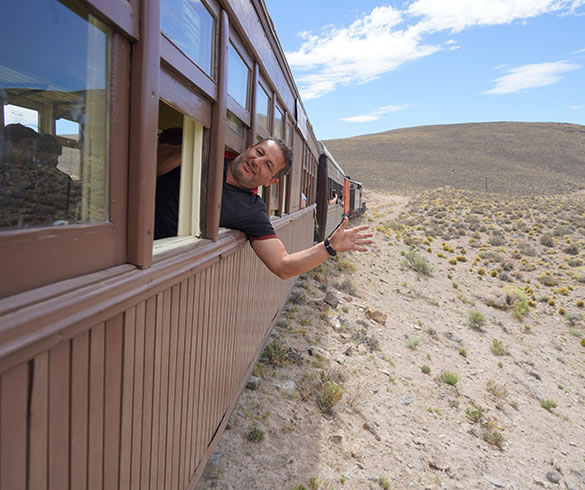 You can visit the small town of Ojos de Agua and enjoy its peace.
About an hour later, the train will return to Ing. Jacobacci.
Schedule of the excursion leaving from Bariloche is from 07:00am to 07:00pm
Departure time of La Trochita fromIng. Jacobacci is at 11:00am and the return is at 4:00pm