All aboard
Discover all of Bariloche's colors in the waters and woods of this tour within the Nahuel Huapi National Park.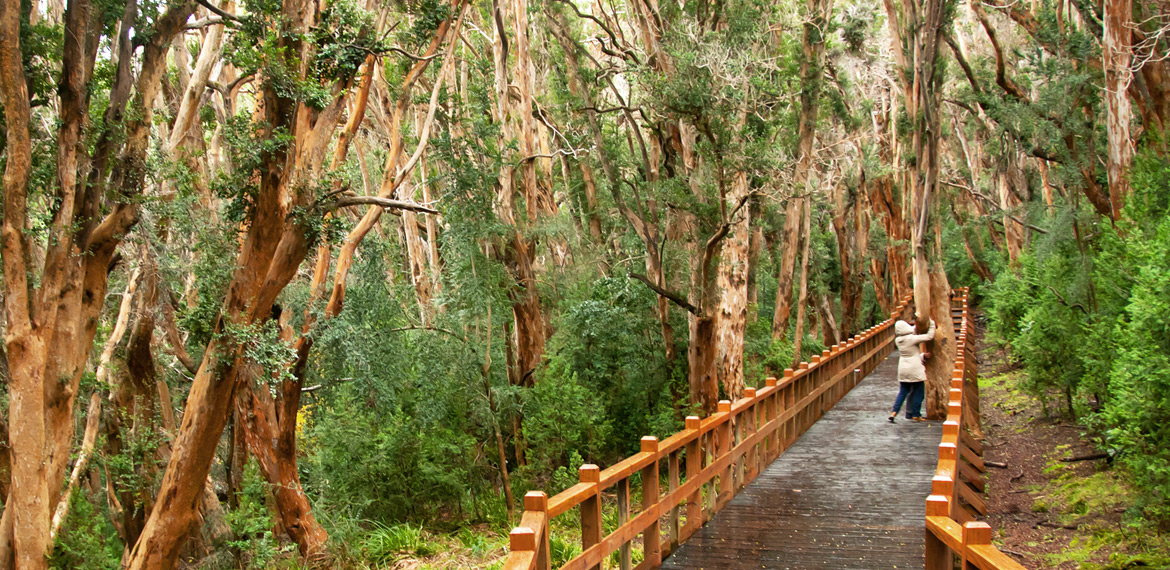 Leaving Puerto Pañuelo, located in the stunning Llao LLao peninsula and after sailing for about an hour, you'll reach the Quetrihue peninsula, located northeast from Nahuel Huapi lake, where the legendary myrtle woods are.
The Myrtle (called "quetrihue" in the mapuche language) is a bush with an exquisite saffron color and white flowers. In this place, the only one in the world, the bush takes a tree form and creates a magical and rare forest.
After walking around this unmatched scenery, you'll sail again to Puerto Anchorena, on Victoria Island, where you'll find lush vegetation that offers an incredible view.
Following the trails of this beautiful and thousand-year-old island, you'll reach Playa del Toro, where you can see the paintings made by the native peoples that used to live in the area, surrounded by a magnificent volcanic-sand beach. An experience you'll never forget!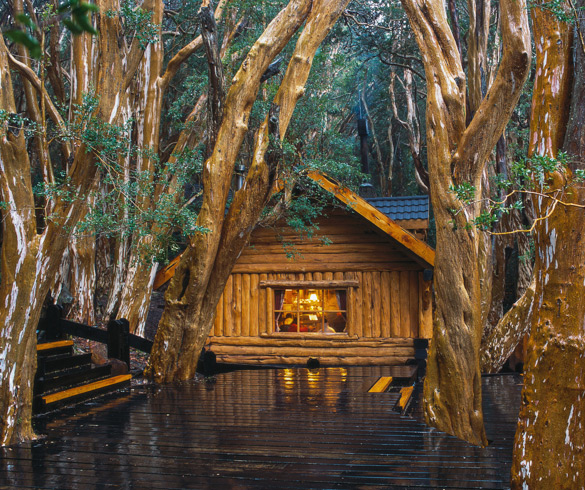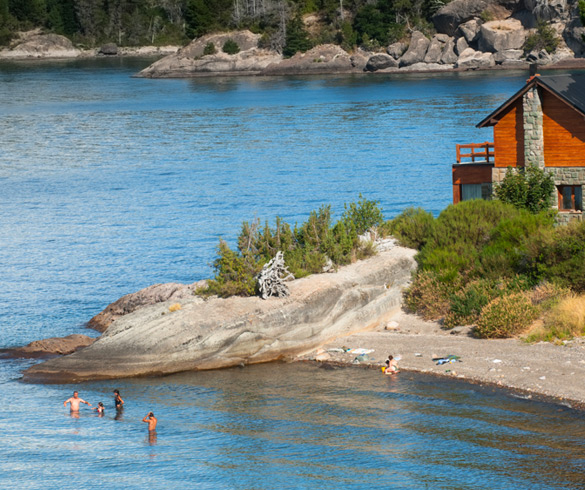 Specialized guides from the National Park will be by your side at all times and will provide accurate and necessary information for this tour to be even more rewarding.
For the entire family. Bring warm clothing. The tour does not include lunch.
TOUR OPERATORS