Fishing, Camping and a Well-Deserved Rest
Located 35 kilometers (22 miles) from Bariloche, heading south on National Route 40. Lake Guillelmo sits near Villa Mascardi, a tourist town not too far away from San Carlos de Bariloche. A great plan for spending the day camping or fishing.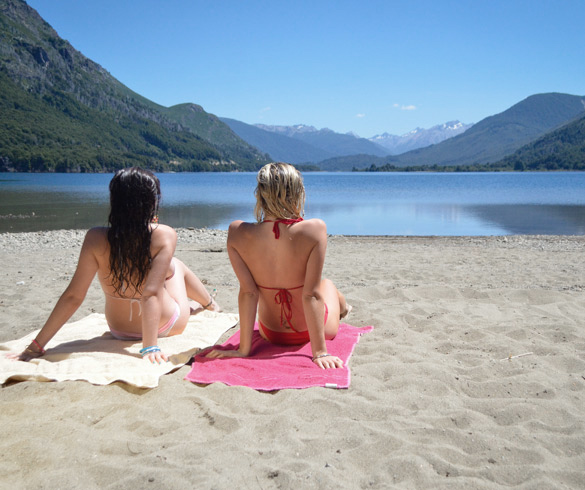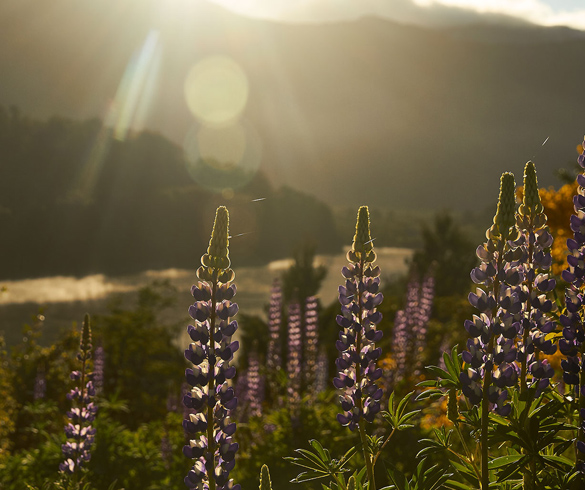 Find crystal-clear water in a lake with a surface that reflects the stunning scenery around it.
To get there you should take National Route 40 to the south, heading toward El Bolsón. After having travelled for 35 kilometers (22 miles), and having passed the Gutiérrez and Mascardi lakes, you turn left at Villa Mascardi, at milestone 2003. A narrow unpaved road opens up past this town and if you follow it for about 2 kilometers (about a mile), you'll reach the free camping area. In the zone near Villa Mascardi, you'll also find the ranger's office and directions to reach Las Carpitas campsite.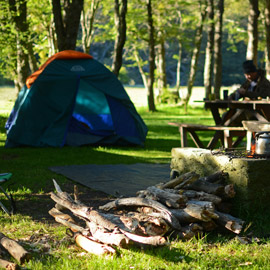 On the shore of this glacier-sourced lake, there are free camping areas or you can stay at Las Carpitas campsite, located between the Mascardi and Guillelmo lakes. You access through Villa Mascardi, a small town where you'll find a small grocery store and a ranger's office.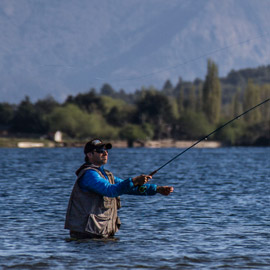 This is the best spot for sport fishing, where you can catch large trouts of up to 1.5 kg (3 lbs). For fly-fishing lovers, it is a must-see place you should include in your next holiday plans.
No open fires are allowed in the area. So if you're in the free camping area you need to take burners with you. No engine-powered boats are allowed on this lake.
Important: Fire is only allowed in permitted areas.