A Journey to the Beginning
Located in the neighboring city of Dina Huapi and 15 kilometers (9 miles) from Bariloche, Mount Leones Park was formed by the remains of an old volcano. It is a rocky formation with ancient caves where the region's native people drew paintings over eight thousand years ago.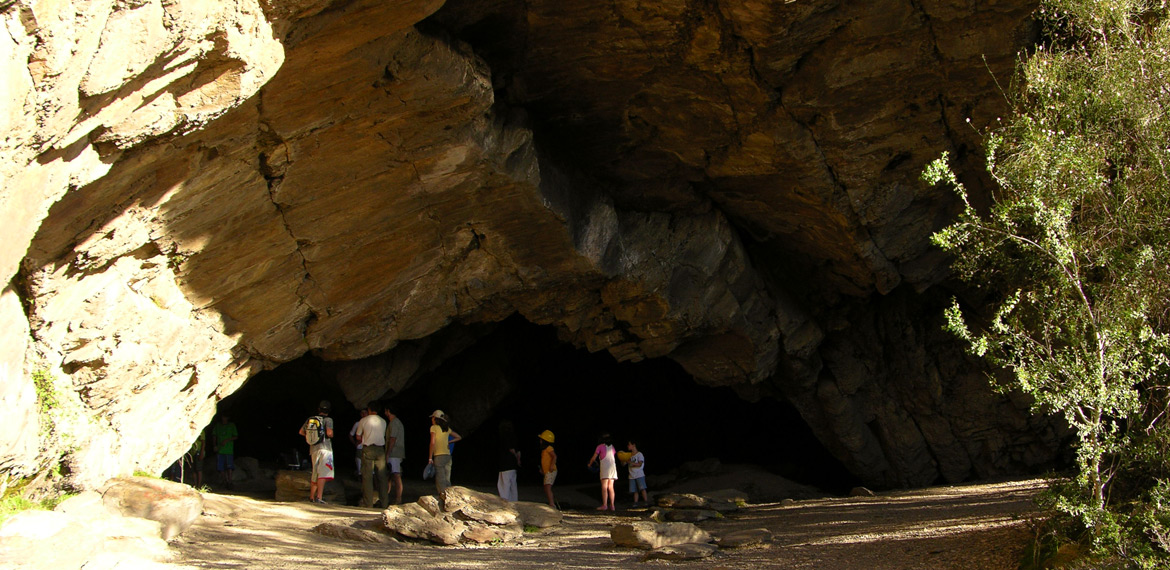 The trail that takes you to the summit follows an 800 meter (2625 feet) course. It features a series of caves and overhangs you can visit through trails with small bridges and walkways. In some of the caves you'll find the ancient paintings.
The largest cave is 30 meters (98 feet) wide by 130 meters (430 feet) long and located towards the east. It's known for the small natural lake that lies within and which can only be accessed through a narrow passage. The ascent to the summit requires a little effort but the breathtaking view makes it worth it.
You can visit the caves with specialized guides who can tell you historical, cultural and geological information along the route.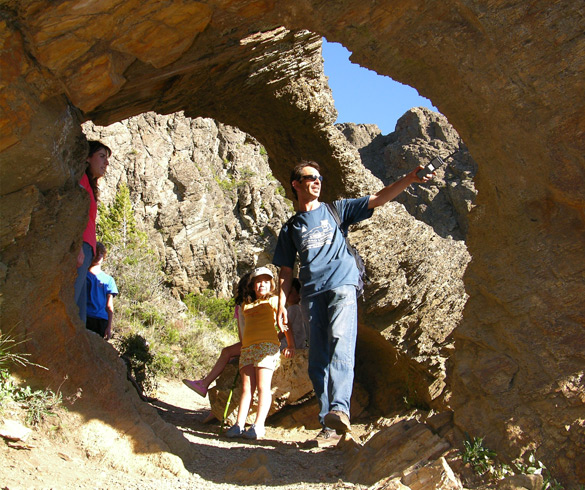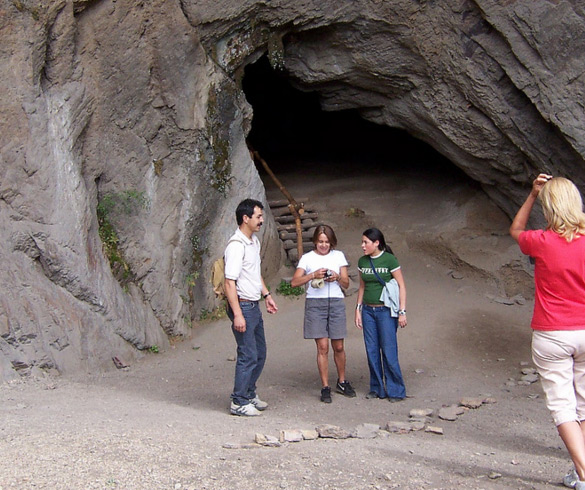 Visitors need to reach the premises with their own vehicle. The ascent to the caves is on foot and the difficulty level is medium.