Fly Above an Enchanting Forest
Mount López is located in the Short Circuit. Colonia Suiza is located at the foot of Mount López towards the east, and Moreno and Nahuel Huapi lakes towards the north and northeast, respectively. It's summit is 2,075 meters (6810 feet) above sea level.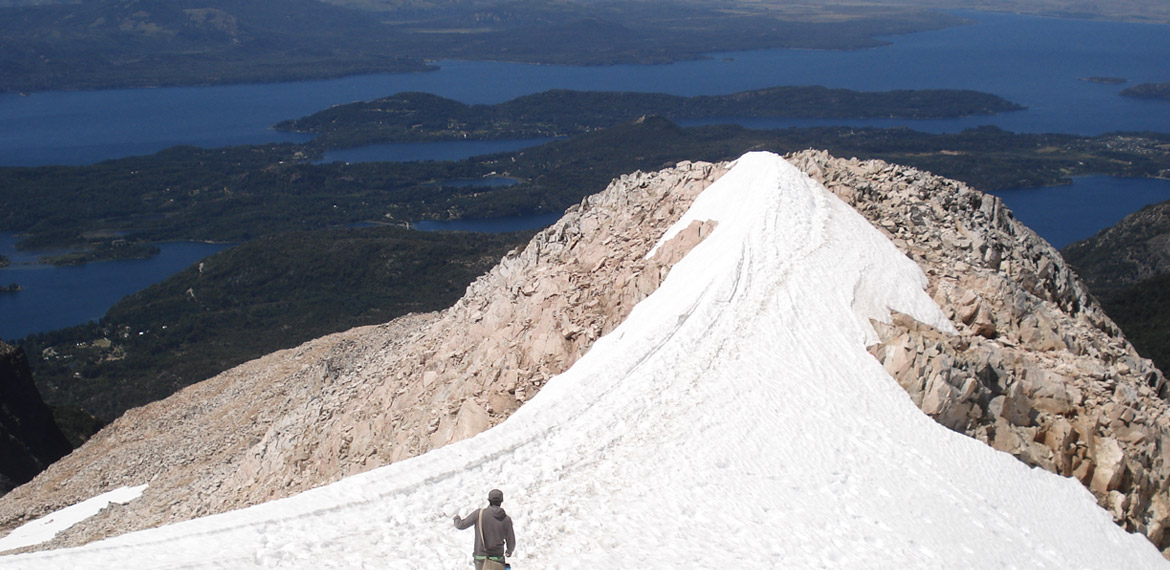 A 3-hour hike through a trail takes you to Lopez camp where you'll find an excellent spot with everything you need for an overnight stay.
At the foot of the mountain you can practice horseback riding and enjoy adventure zip-lining. The canopy zip-lining has become very popular and can be enjoyed with family and friends. You can zip-line across high platforms over the amazing forest with specialized guides and gear for absolute safety.
On Mount López, you'll also get the chance to go on an incredible tour and reach three mountain lodges: López, Roca Negra, and Extremo Encantado. The ascent to all three of them starts at the base of the mountain with a great 4x4 tour through a sharp mountain road, amidst hundred-year-old coihues and tall lengas (White Oaks). The natural turns in the road provide great viewpoints that show the immensity of the great Nahuel Huapi National Park, with great views of the amazing lakes, islands, and mountains. Be sure to have your camera. Then, you can continue on foot if you dare. You'll walk through the woods and the mountain. It's a low- to medium-difficulty walk. And in winter you can do it with snowshoes.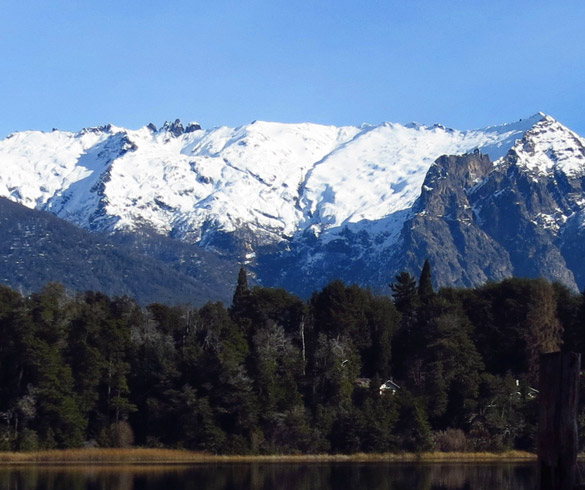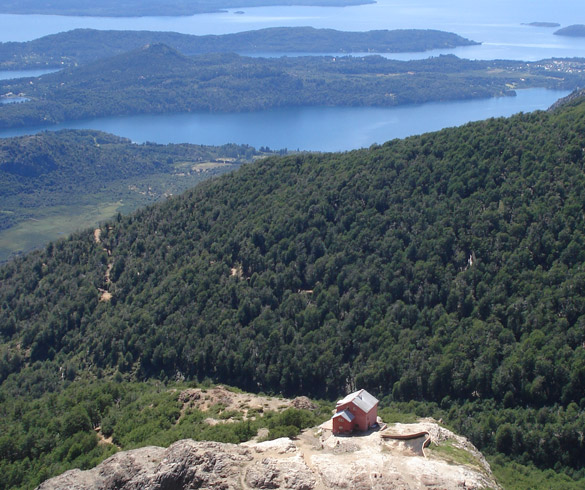 If you want to take your own vehicle it needs to be a 4x4.
TOUR OPERATORS