Recreational activities all year round
Just 20 kilometers (12 miles) from the city and 1,900 meters (6230 feet) above sea level you'll find Valle del Challhuaco. Located within the Nahuel Huapi National Park, its stunning lenga forest is the ideal environment for the famous Patagonian Amancay flower.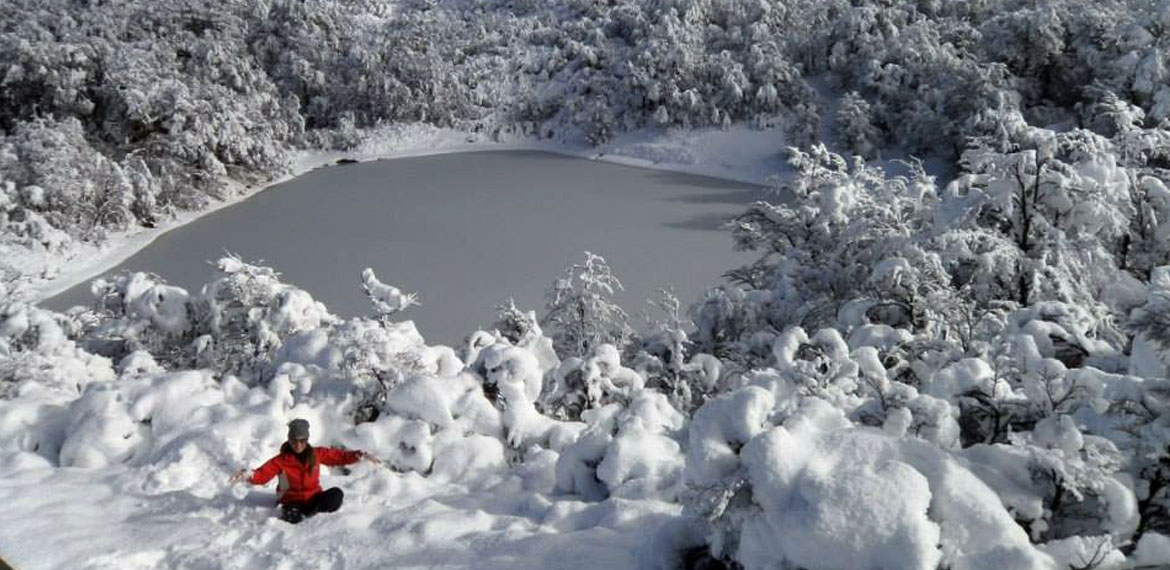 The valley is home to Espacio Neumeyer, a new place where visitors can experience the real spirit of the mountains and Patagonia. You can enjoy its charm all year round and it's the ideal spot to perform recreational mountain activities with your partner, friends or family. It doesn't matter how old you are! This ecotourism center has the most diverse snow, forest and mountain experiences.
During winter you can go snowshoeing and throughout the rest of the year you can trek through the various trails, home to the forest's wildlife. If you visit Laguna Verde you'll find the Challhuaco frog, an endemic species that can't be found anywhere else in the world.
All trails are marked so you won't get lost and each of them offers a distinct attraction.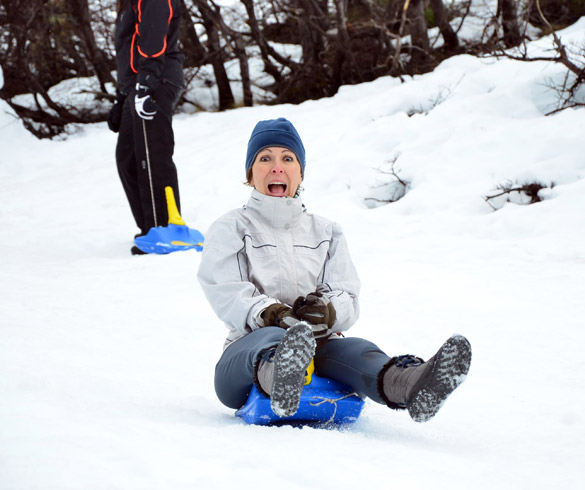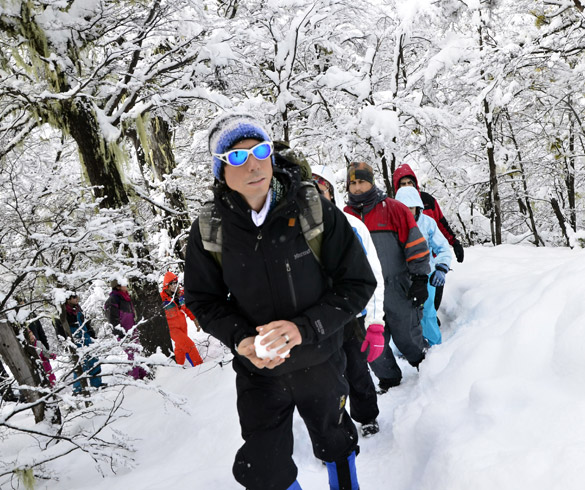 There are several trails that are accessible to everyone and leave from the refuge.
TOUR OPERATORS