Adventure, all year round
This is the largest ski resort in the southern hemisphere (120 km/75 miles of slopes across a 600-hectare surface) with a huge infrastructure for practicing winter sports. It's open all year round and has 32 lifts (including chairlifts, cable cars and rope tows) that transport 28,000 people an hour.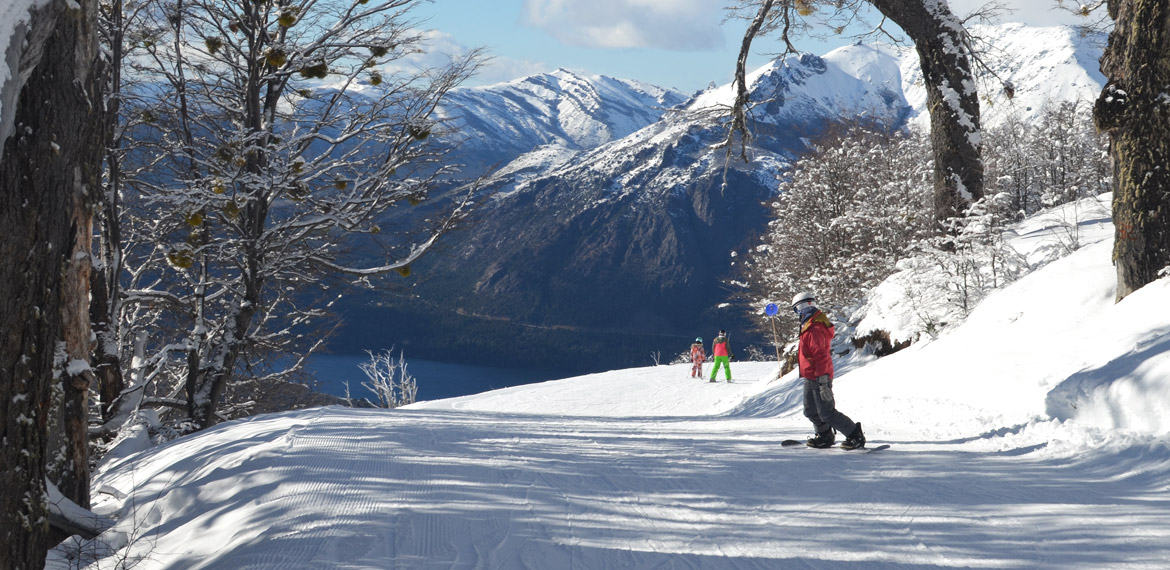 Once you reach the top, you can enjoy the amazing centers located on the mountain's stunning slopes, with outstanding views of Nahuel Huapi and Gutiérrez lakes, the Andes, Mount Tronador and all other nearby mountains.
There's all kinds of accommodation available, a wide range of food options to choose from and several shops. In winter, you'll find everything you need to ski and snowboard, from rental equipment to schools that teach all levels.
During the summer months there are lots of adventure activities available for the entire family. From climbing to hiking, mountain biking, rappelling and much more. Enjoy breathtaking scenery, the finest cuisine and an area where cars and motorbikes are forbidden. Visit the Bike Park where inexperienced and expert riders can descend eight different trails marked on the southern side and center of the mountain.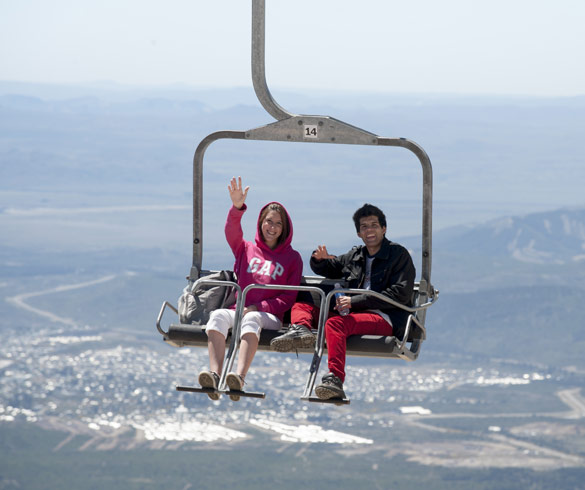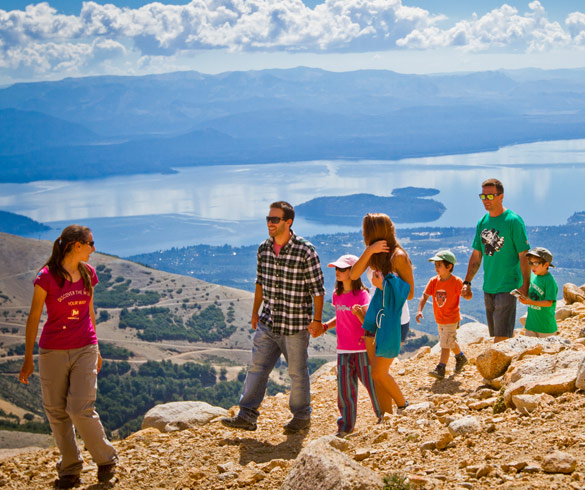 The base of Mount Catedral is about 1,000 meters (3280 feet) above sea level. It's relatively easy to trek and lifts will take you up to about 2,000 meters (6560 feet) above sea level.
TOUR OPERATORS
LA CUEVA
You will explore a portion of the mount that can only be accessed with all-terrain vehicles. A new way to discover Mount Catedral.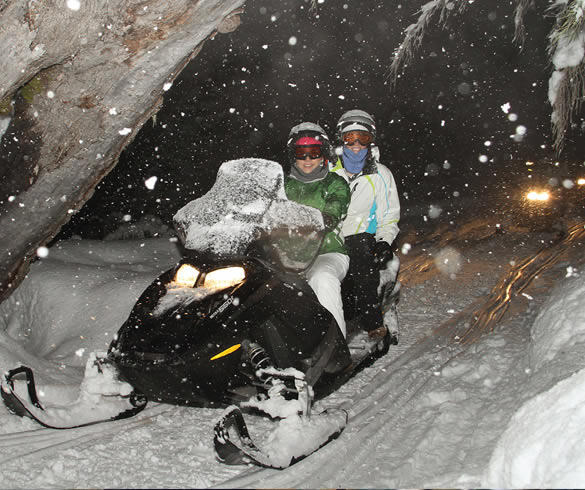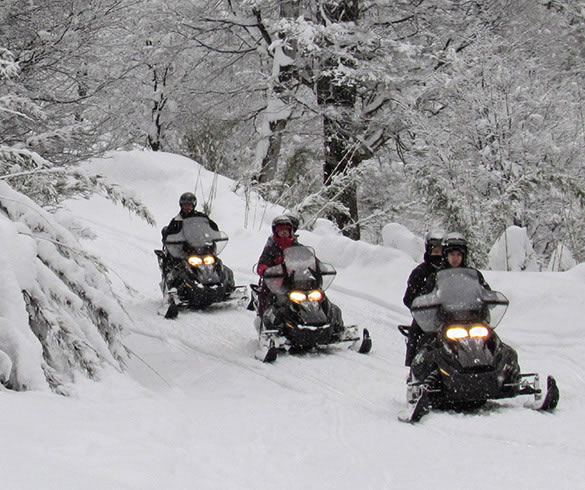 The journey starts at the base of the mount. Using snow bikes, you will follow a road full of lengas to reach 1,400 meters high, where the warmth of La Cueva, located in a huge mountain rock, will be waiting for you. In La Cueva, you may enjoy authentic Patagonian flavors, and a unique experience surrounding by unforgettable landscapes.
Check available tour times. Don't forget to bring warm clothes!